Book an Appointment
Welcome to our online booking site
Clinical
Medical aesthetics treatments by certified, licensed professionals
---
Facials
Advanced anti-aging treatments to restore your face and decolletage.
---
Skin Aesthetics
Treatments to refine skin texture, scars and stretch marks
---
Body Aesthetics
Treatments for body contouring and cellulite reduction,
---
General Aesthetics
Add on treatments from top to toe.
---
Hair Removal
Permanent and temporary hair removal treatments using advanced laser technology and electrolysis. Please note that waxing is only an add-on to other treatments.
The perfect gift for any occasion
Create a gift card code you can send to a friend or loved one for products or services at
Oceanside Medical Aesthetics Inc. .
Select a treatment from the list on the left
to view available appointment times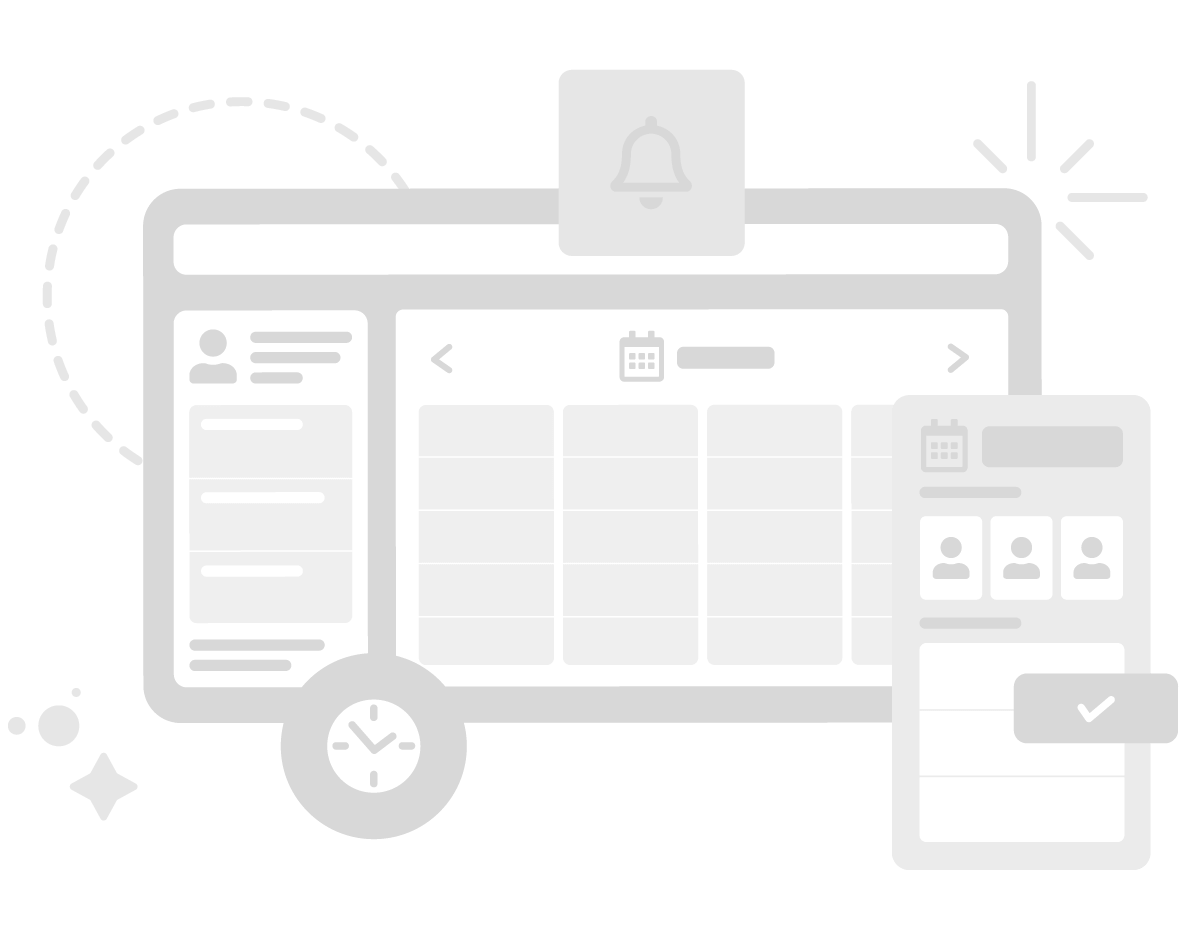 ---
Located at: 1447 Bellevue Avenue, West Vancouver, BC, Canada, West Vancouver
Directions & Map
|